---
Customer Reviews
02/14/2022
Super Fun Footbag!
I've been super satisfied with all of my footbag purchases from Dragonfly Footbags. This hack is great - it's got a nice weight and has the right amount of give. Overall, it's a fun footbag. :)
Caroline J.

United States
02/07/2022
Nemesis review
This bag kicks ***. Nice weight, balanced. Great for stalls and tricks.
James H.

United States
12/02/2021
Beat it
I kick the **** out of my bag
Aaron

United States
11/29/2021
Awesome quality
This is a replacement I had bought due to the first one that busted.the first one lasted over 7 years!! I use it everyday as a stress reliever. It is top knotch quality that is long lasting.
Mark S.

United States
10/26/2021
The next step in the game
These things are high quality. My students and I had a great time playing with them.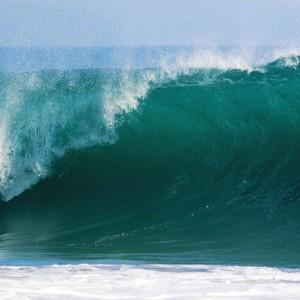 MP
Mike P.

United States