---
Customer Reviews
10/26/2021
The next step in the game
These things are high quality. My students and I had a great time playing with them.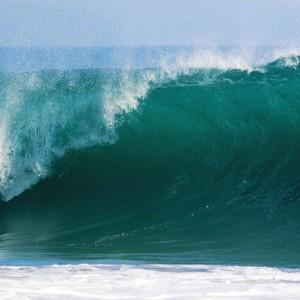 MP
Mike P.

United States
10/15/2021
Nice and hefty
I'm far from a pro, but the weight and pop of this 'bag are great! Even someone with my limited experience can get in the occasional stall, and kicking it has a very satisfying feeling. I was a little nervous about going metal instead of plastic, but would 100% recommend this 'bag.
Adam S.

United States
09/28/2021
Great quality paired with fair price
My friends and I love playing with my sack anywhere and at anytime. It's very portable, of the highest quality, and priced well.
Elias S.

United States
09/27/2021
Just what I wanted.
I love this Footbag. Simple yet effective, very good control and easy to do so.
Patrick M.

United States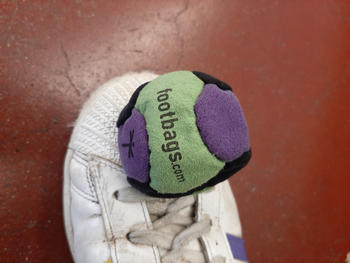 09/23/2021
Best bag I've had!
I love this bag. It makes for easier stalls. And I have so much more control. My favorite bag!
Greg M.

United States